Domestic Flights
Today, that is the 25th of May, Maharashtra has allowed 25 flights to land and 25 flights to take off from the Mumbai International Airport.
Domestic flights will start operating partially amidst the lockdown. This was reportedly said by the Maharashtra Minorities Affairs Minister Nawab Malik.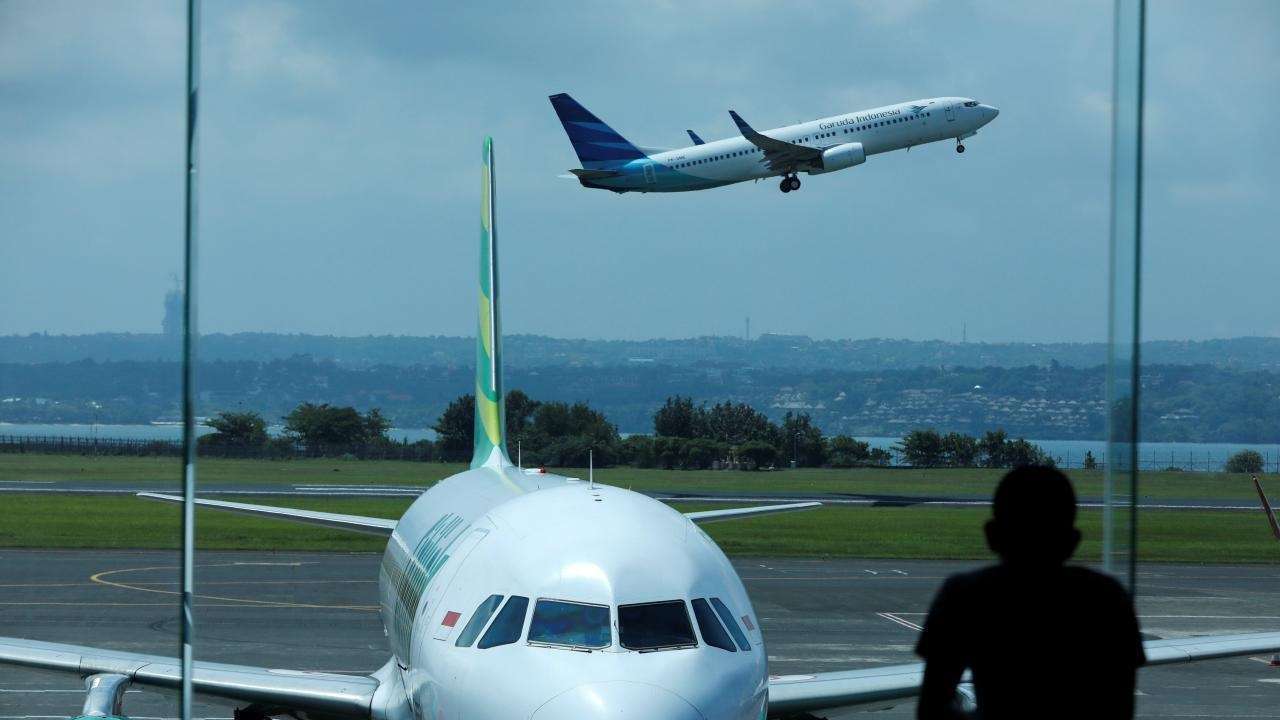 His exact words were that the Aiport would operate 50 flights in and out on a daily basis starting on Monday.
The number of flights will steadily increase after the 25th of May and an eventual return to normalcy will happen pretty soon.
Procession
Starting on the 25th, CSMIA will resume the 25 commercial passenger flight movements on departure and 25 on arrival.
This initiative has come to life after the Ministry of Civil Aviation suggested that domestic flights should resume operating to and from Mumbai.
Chief Minister Uddhav Thackeray said that he had sought more time from the Ministry to restart the domestic flights.
Even state Home Minister Anil Deshmukh had said that it was utterly ill-advised to reopen airports in red zones amidst the cacophony.
What Can Get Worse
Uddhav Thackeray had said that Maharashtra needed some more time from the Civil Aviation Ministry.
This was in regards to restart every operation at the Mumbai International Airport.
Maharashtra, as we have all come to know, has been the worst-hit state affected by Coronavirus.
Moreover, with a staggering loss of life and daily timetable, the state is undeniably still suffering and amidst this wreck.
Obviously, a perpetual start of domestic flights, will if anything, only worsen the situation.
The positive number of Coronavirus cases had crossed the 50k mark today.
More or less 1600 people have lost their lives in the state and the infection is very much prevalent over there.