The Rape
Ludhiana saw a new case of rape in the Gopal Nagar area. It's about raping a school teacher.
And if you thought this was just about it, that's where the traumatic part begins.
The rapist have been accused of raping the victim for 3 years. A robbery of 6 lakh from her bank account ahs also been reported.
The woman narrated the entire incident to her husband who then took her to the police station.
An FIR was lodged against the rapist, and he was identified as Mandeep Singh of Gopal Nagar.
The Back Story
The victim, unnamed, is a 34-year-old teacher. Her narration included the fact that the accused's father runs a tailor shop near her house.
He used to regularly visit her house for the past 7 years.
The accused had first raped her in 2017 after forcing her to maintain physical relation with him.
He had threatened the woman saying he would kiss her husband and children if she did not agree to it.
The woman went on to say that he continued to rape her for 3 years on the same pretext.
What Next?
In January this year, the rapist went so far so as to steal 6 lakh from her bank account after discovering her pin number.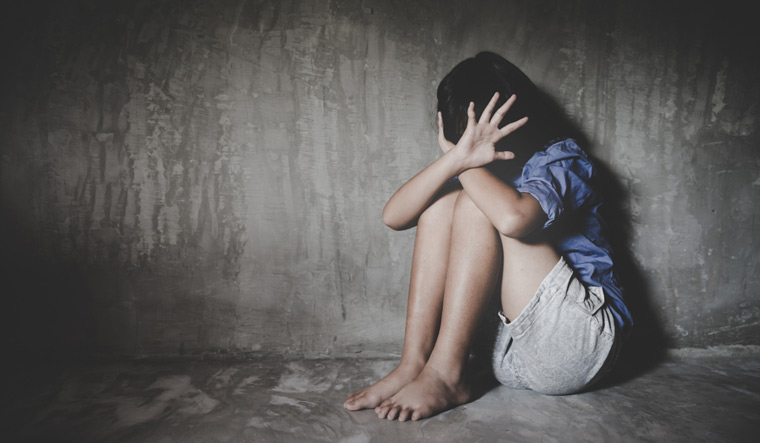 The sub-inspector in charge of this entire case who goes by the name Jasvir Kaur said that a case under Section 376 and 506 were reported.
Section 376 stands for punishment for rape and 506 stands for punishment for criminal intimidation under the Indian Penal Code.
These have been registered and a hunt to track down the accused have also been started.