We all are well aware of Will and Jada Pinkett Smith's fiasco, the family has been the talk of the town since then. Despite this their Rapper Son Jaden Smith has successfully managed to make a good and sustainable career for himself by recording tracks. Career and personal life are two very separate pathways of life. Are both of the aspects handled well for Jaden? Let's get to know
What's Going On In His Personal Love Life? Is That Succesful Too Or A Hoax?
Jaden Smith's sudden confession revealing his sexuality startled the fans. He revealed about his love interest Tyler by congratulating him for his Grammy awards. On the contrary, Tyler never gave a precise answer about his dating rumours with Jaden.
Fans are still unsure, whether Jaden and Tyler really want to be dating officially or it's just another way to gain publicity.
Jaden did set an example for the LGBTQ community. He was showered with from all over the world for his honest acceptance.
How Does The Smiths Deal With Jaden's Affair?
Will Smith And Jada Smith regardless of their internal marriage drama, have been very understanding parents. They have always supported and loved Jadan Smith. Jaden's free-living lifestyle itself explains the statement.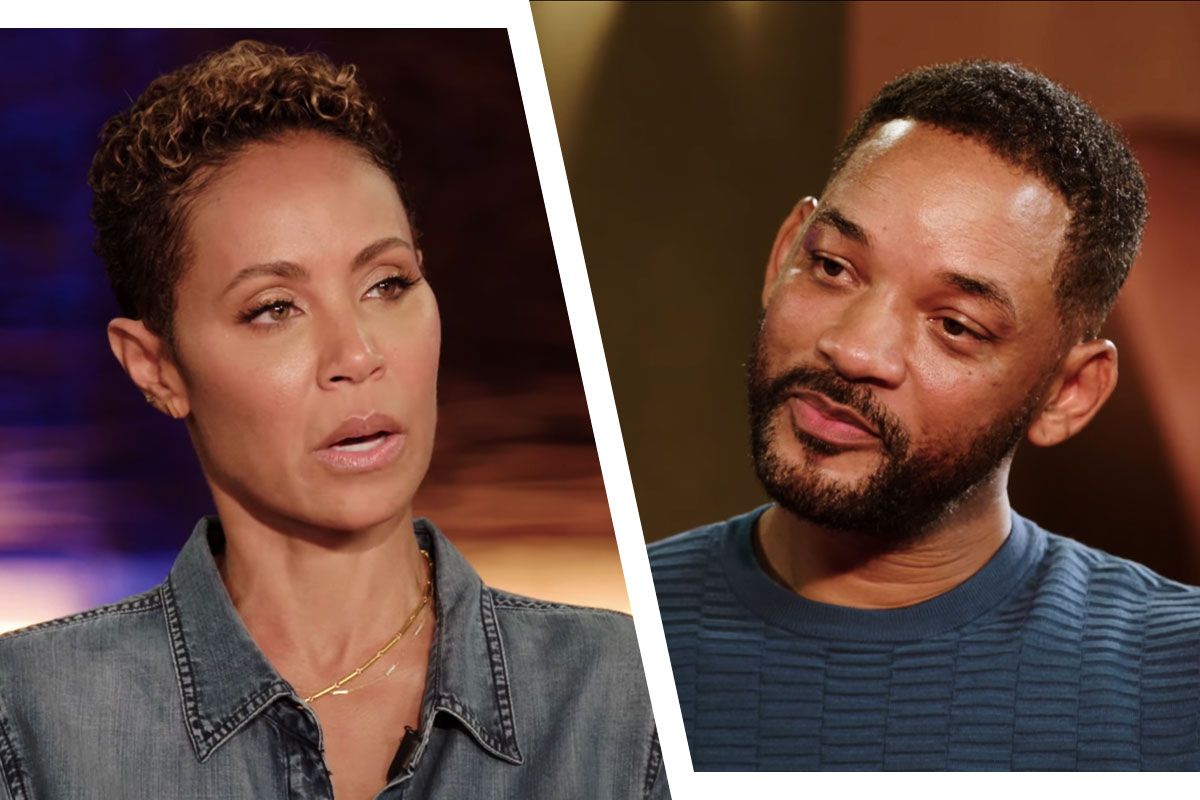 On the Talkshow "The Red Table Talk", Jaden And Will opened about their health issues as well.
Is Jadan Smith Really Ill? Is He In A Dire Need Of Medical Health?
The Smiths sat down on "Red Table Talks" and discussed their medical reports. Their family Doctor Mark Hymen and Mona Sharma who is Jaden's wellness coach mentioned about Omega3 and Vitamin B-12 deficiency.
The parents concluded and confirmed about his nutritional deficiency caused due to change in his diet plan. But, no worries, it can be treated with vitamin supplements. We are sure, the parents together will help Jaden improve his health.
Fans Reacted In An Extreme Manner About Jaden's Illness
Fans, on the other hand, have started to treat Jaden as if he is dying of his illness. They are making baseless assumptions, offering him food on the streets. Which is surely unexpected for Jaden. They are bit-too extreme as Jaden feels.
After the last episode, I walk in the street, and people are like, 'Oh my God' — they're like, 'Are you sick? Like, can I pick you up? Can I get you some water? I'm here eating too. Like, I'm good. Like, I'm fine- Jaden mentioned against the erratic behaviour of the fans.
Well, we really need to relax and stop bothering his mental health. The matter is worrisome but he is not dying. Jaden has his doctors and family with him to support him for getting better with his condition. Also not to forget, his beloved Tyler. Though we still wait to hear from him regarding his feelings and support for Jaden. After all your love one's health must be your priority.
Jaden Smith's New Single Release- A Big Hit
Jaden Smith recently released his New Single- Cabin Fever. The young artists seem to be the latest one to arbitrate on COVID-19 Quarantine situation, as he refers to the song "quarantine love song". Jaden is surely making it productive out his quarantine days. Jaden is good to roll this year.

We hope a steady recovery for the artist. Fans are waiting to see Will And Jada Pinkett Smith united in love once again. Also, we are waiting to hear from Tyler about his romance with Jaden Smith.